About us
Panolina – The Good Parent Life
Why Panolina and what does that mean? It is very simple! Panolina is derived from the Spanish word "el pañal" which stands for "the diaper" in English. And that's what we are here for, we develop products for babies and toddlers that are beautiful, natural and of high quality. At the same time we are striving for functional products that make your life and the life of moms, dads, grandmas & grandpas easier and more enjoyable. We want you to live the good parent life.
The Panolina Parents
Jessica
Mother of two sons, 1 and 3 years old
Mantra: "It will all get done eventually"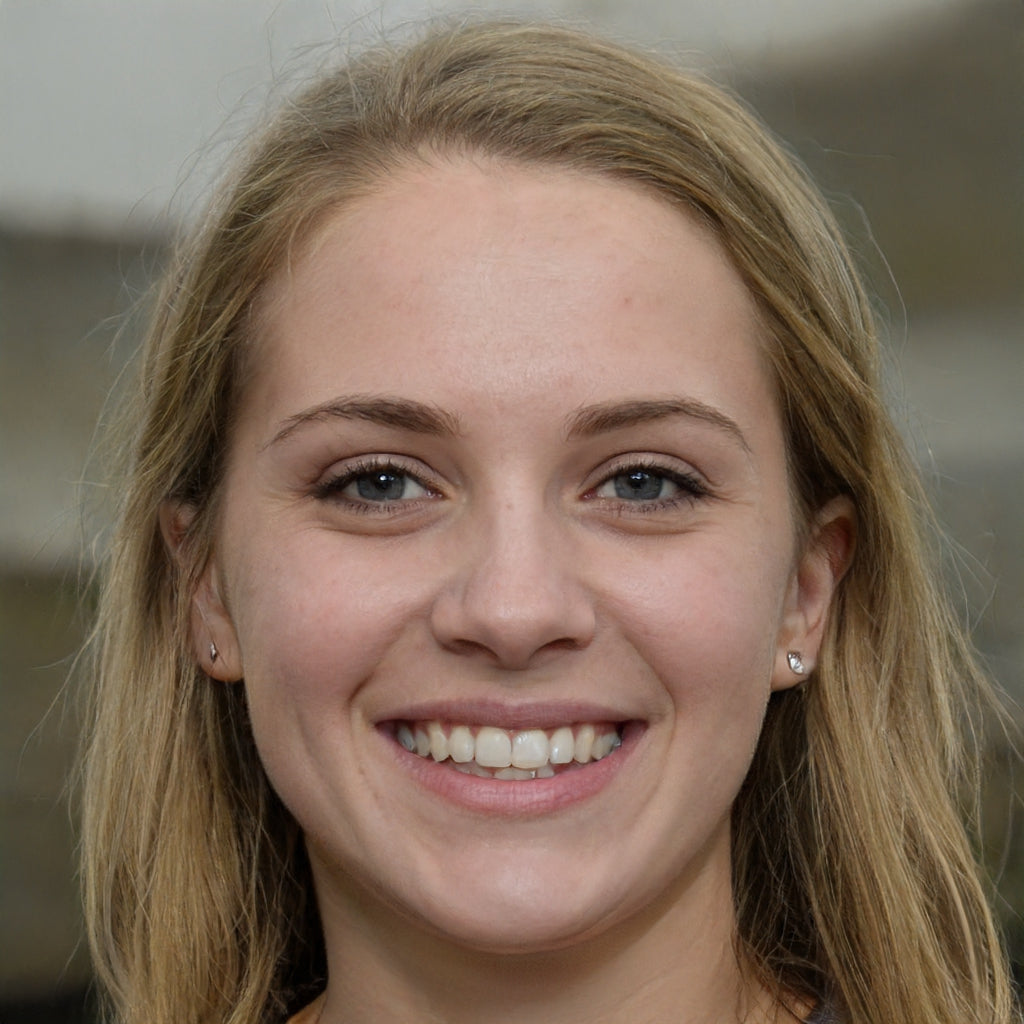 Ashley
Mother of one daughter, 1 year old
Mantra: "Being and enjoying, not wishing and wanting"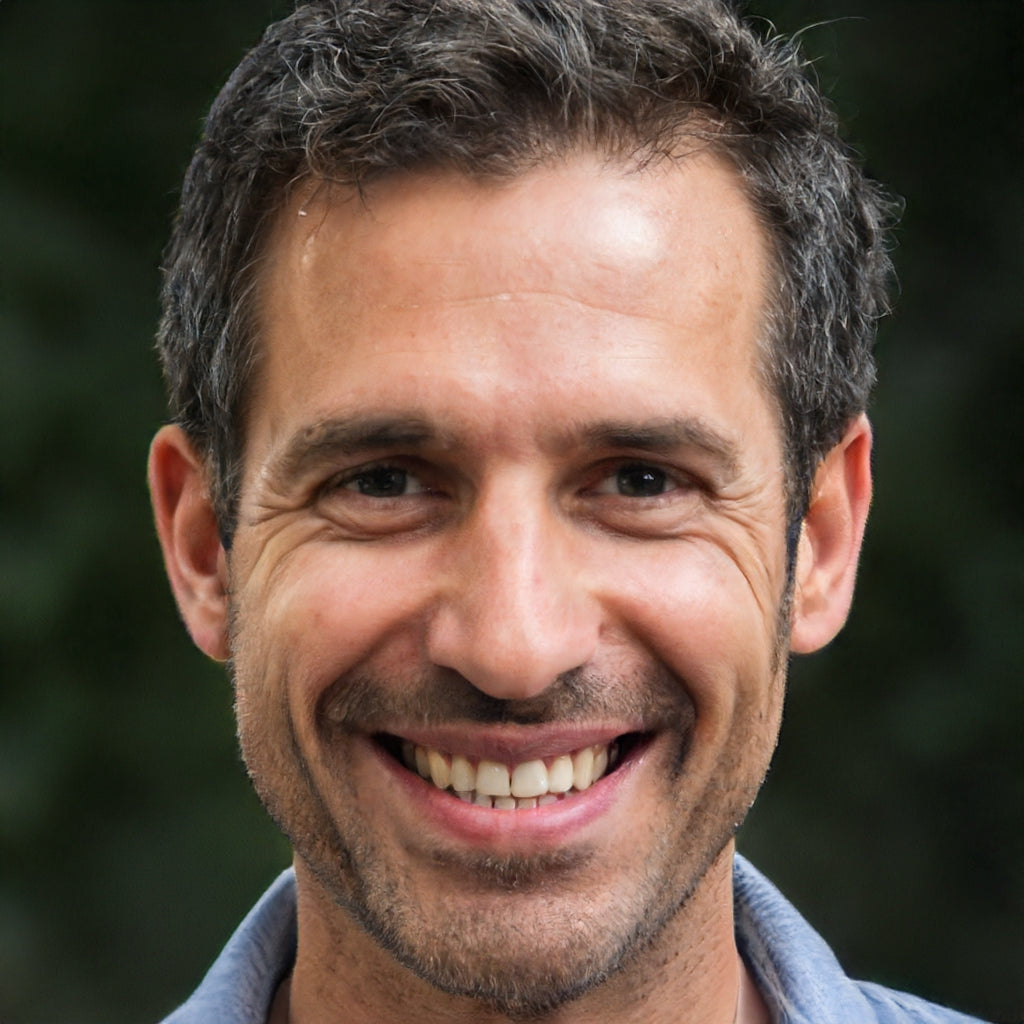 Brandon
Father of one son and two twin-daughters, 8 and 12 (the twins) years old
Mantra: "Breathe!"
Quality

Our product is made from 100% cotton, soft, organic fabrics ensuring only the best for your little one! Make your baby loved and cozy!

Goal

Our goal is to make parenting easier and smoother for the parent while making the baby feel comfortable and at home!

Mission

As fellow parents we want to send a message that with the right equipment you won't let life's little messes slow you down!